Maggie Parker
Muljat Group Realtors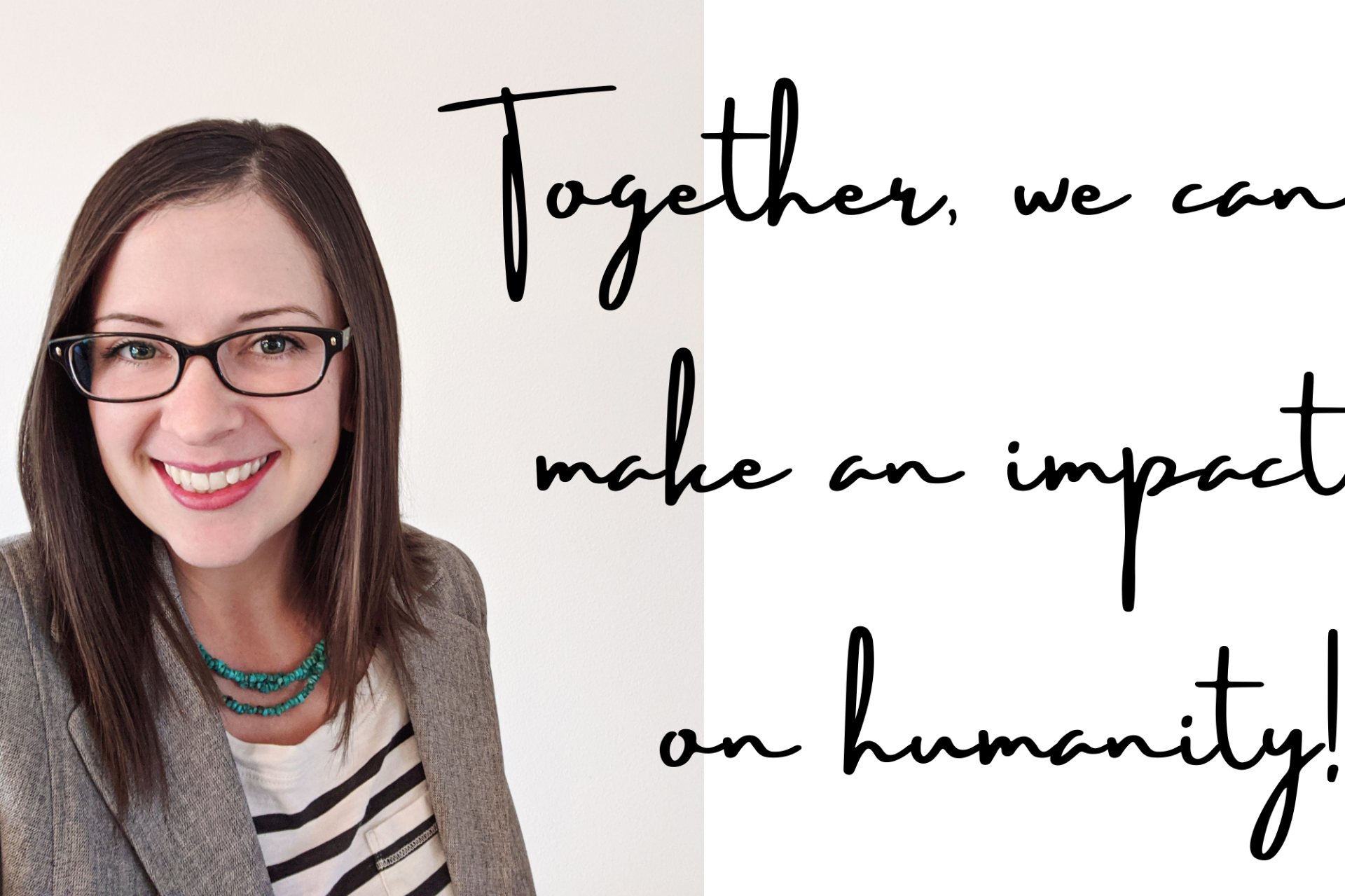 When you work with me, you are choosing to support local charities. 10% of my gross commission income goes directly to non-profit organizations and my clients can choose where they make an impact. Let's raise the bar for community support of our local non-profits.
My clients receive the highest standard of service and can expect me to go above and beyond the typical scope of broker duties. Everyone deserves this kind of devotion from their broker, regardless of price point. When you work with me, you will have a strong advocate who knows the local market and has dedicated time and resources to undergo advanced negotiation training. I find deep satisfaction in helping people reach and exceed their goals and develop lasting relationships with my clients, genuinely valuing them and their priorities.
I absolutely love my job and am grateful for the opportunity to be your real estate guide.
---
what's your home worth?
fill in your address below for an instant automated value. reach out to me directly for a complimentary in-depth market analysis of your home.
---

360.940.0684 Call or Text
Maggie@MuljatGroup.com
510 Lakeway Drive
Bellingham, WA 98248